Our lawn care company has been serving the area for years. Our experts are your lawn care and landscaping contractors that you can count on.  Let us give you peace of mind to service your lawn and trim or remove your shrubs or bushes at an affordable price.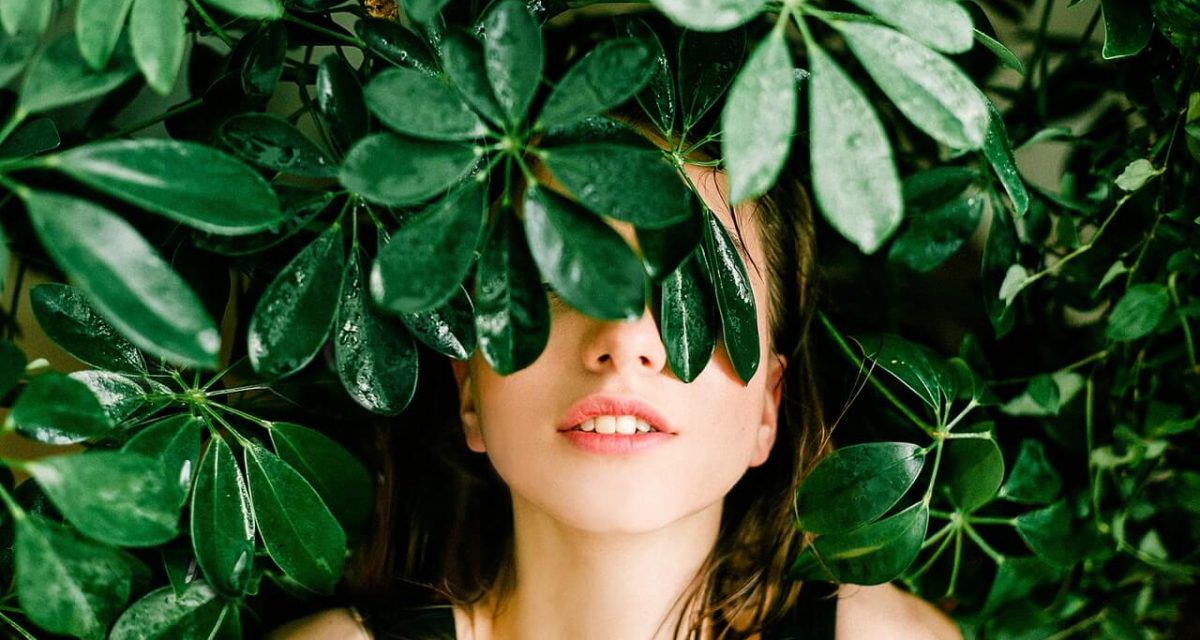 We Provide The Best Lawn Service in Belleville IL
Believe it or not, we have spent many years maintaining the grounds of a golf course, so we are very particular with the service we provide our customers.
Our incredible team of experts offer many different services in Belleville IL and the surrounding areas.  We can offer you the best service around, and we can't wait to meet you and start working on your lawn or landscaping project!  We offer services such as:
We service locations primarily in the St. Louis Metro East area!  For example, we can easily mow lawns in Belleville IL, and come over to offer lawn mowing services to people in Edwardsville IL .  Contact our team today to schedule an appointment for one of our contractors to come out and provide you with a free estimate on your lawn or landscaping project!  Call the number below and we will work on scheduling a time to come out and check out your project!